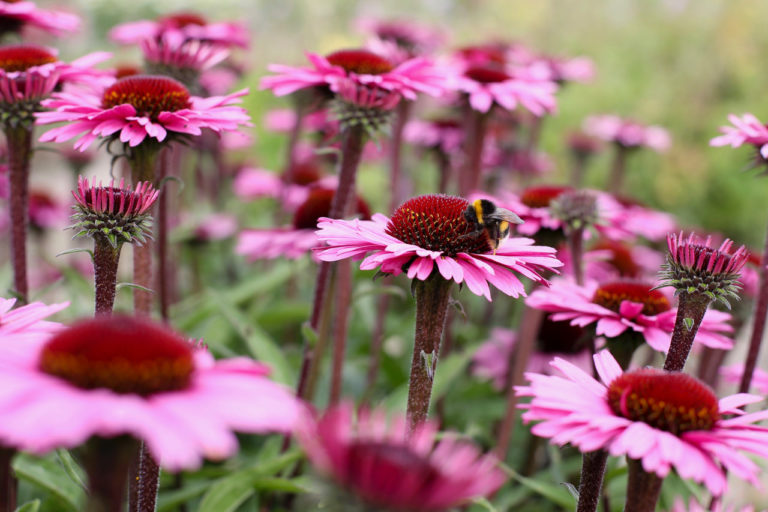 Our story
We are breeding plants with a solid effort to create and improve new plant varieties. The main objective is to breed a better plant with adorable color, flowertime, strong and especially attractive and flowering.
Read More
Our mission
Home-grown quality
The perennials listed under "range" are grown at the nursery on the Wasbeeklaan in Warmond. We aim to grow plants in an as environmentally-friendly way as possible. This means that breeding disease-resistant plants is a major step forward.
Read More
Dealers
WE WORK WITH RELIABLE AND EXPERIENCED PARTNERS
Our unique and exclusive varieties are available through a worldwide network of youngplant agencies.
Find Dealers